PARTNERSHIPS
---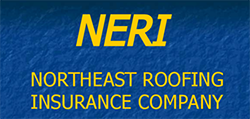 Canopy Roofing Systems is a proud founding member of North East Roofing Insurance Company. NERI is a captive insurance program for workers' compensation, auto, and general liability insurance lines and currently represents many of the country's top roofing and sheet metal contractors.
NERI is committed to have the highest standards of professionalism in the industry, with the solid believe that professionalism starts with safety. Canopy Roofing Systems has committed itself to that standard on a daily basis.
CLICK HERE TO FIND OUT MORE ABOUT NERI
---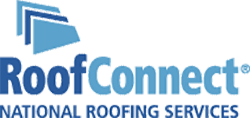 RoofConnect is a professional roofing trade organization, comprised of over 60 independent commercial roofing companies throughout the U.S. This affiliation recognizes the need for complete regional/national coverage of consistent superior service from the most reputable, trustworthy, independent roofing contractors in the industry. This network of resources, services, technology, materials, workmanship, information sharing and communication will improve tomorrow's roofing industry.
CLICK HERE TO FIND OUT MORE ABOUT ROOFCONNECT
---

Founded in 1994, Hettrick, Cyr & Associates, Inc. (HC&A) focuses on addressing employer's needs in the areas of Safety Control, Special Investigations, and Pre-Employment screening. As a company, our continuing mission has been to provide our clients with safety and risk control solutions which minimize employee, property, and financial loss.
CLICK HERE TO LEARN MORE ABOUT HETTRICK CYR & ASSOCIATES
---
ROOFING MATERIALS PARTNERS
Canopy partners with leading roofing materials manufactures to provide our customers with the highest quality and latest roofing technologies available.